Welcome to our roundup of news and current events related to ethics and international affairs! Here's some of what we've been reading this past month: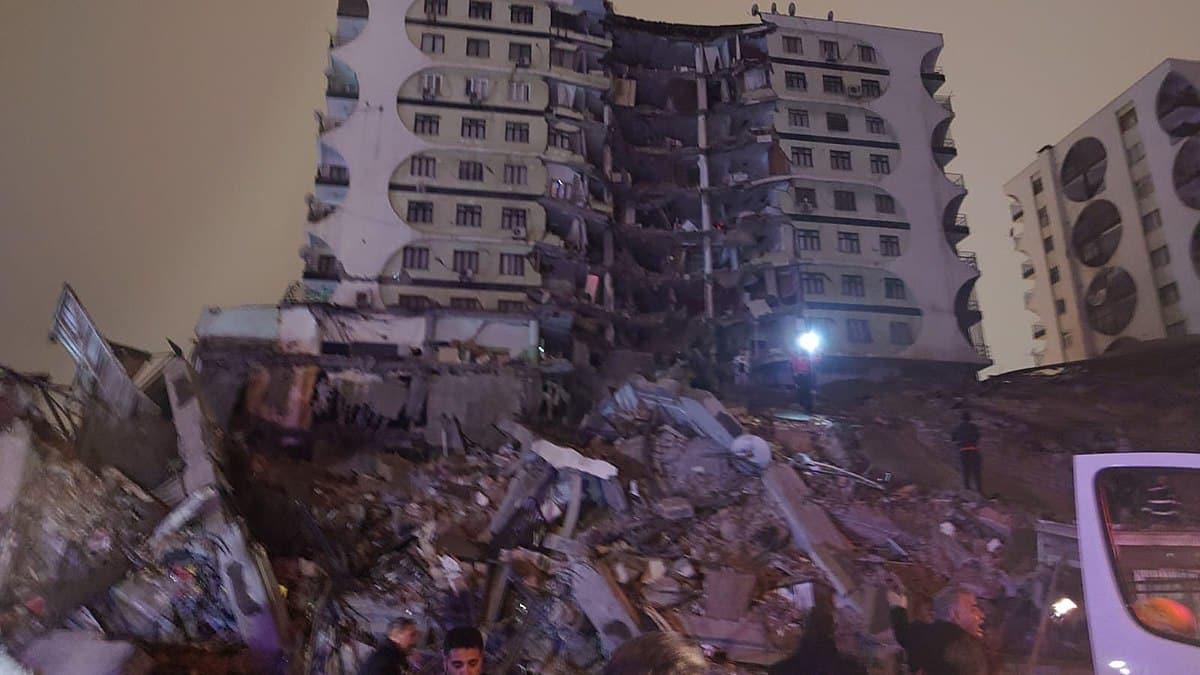 Damage done by the earthquake in Diyarbakır, Turkey. Photo credit: Mahmut Bozarslan for Voice of America via Wikimedia Commons
The Washington Post: Turkey's earthquake death toll might be more than just a natural disaster
On February 6, two massive earthquakes hit the southeast of Turkey and northern Syria. With a magnitude of 7.8, it was the largest earthquake to ever have struck Turkey. This earthquake is reminiscent of one that hit Istanbul back in 1999, which had a death count of approximately 17,000. The 1999 earthquake had shown Turkish citizens that there had been failures in earthquake preparedness and shoddy construction. After that natural disaster, President Recep Tayyip Erdoǧan's party formed the Justice and Development Party (AKP). Erdoǧan and the AKP partially built their political platform on construction, yet they only passed the promised post-1999 earthquake legislation in 2018. The 2023 earthquake is now raising similar questions—why have some buildings survived while others collapsed? After the dust settles, Erdoǧan and the AKP may be facing tough questions from the population about their preparedness and response to the earthquake, and it remains to be seen how the autocratic leader will weather the upcoming elections in May.
Read more about cities as a place for political contestation, inequalities after crises, and reversing democratic back-sliding in Ethics & International Affairs:
The "Era of the City" as an Emerging Challenge to Liberal Constitutional Democracy (2022: 36-4)
Solidarity in Place? Hope and Despair in Postpandemic Membership (2022: 36-4)
The Pragmatics of Democratic "Front-Sliding" (2022: 36-4)
---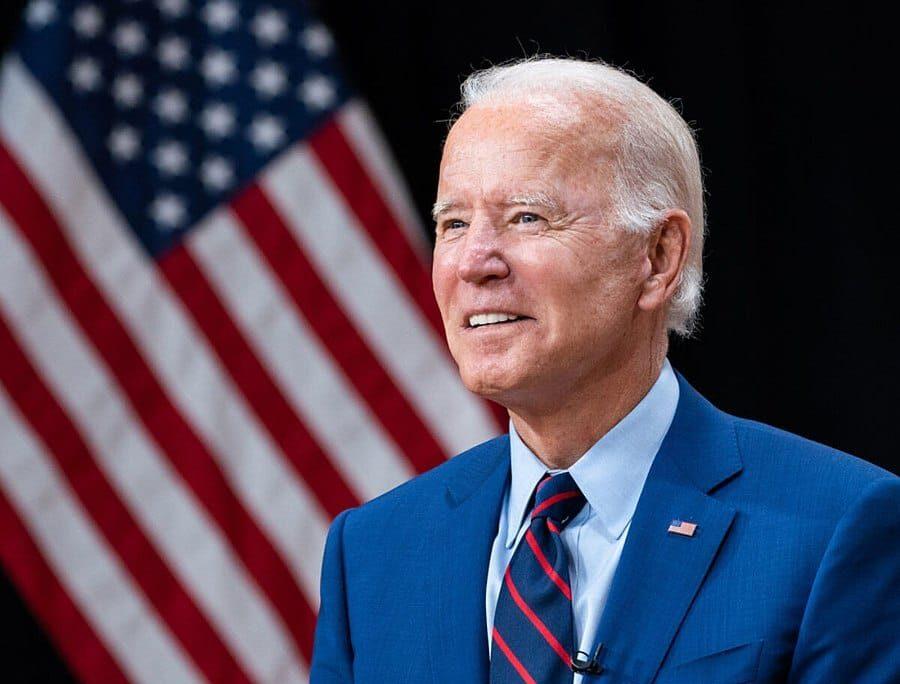 President Joe Biden via the White House
NPR: 5 takeaways from Biden's State of the Union address
President Joe Biden delivered his State of the Union address on February 8. In his address, Biden outlined his vision of the way forward for the United States. Biden emphasized the economy, and in particular reigning in big corporations, like pharmaceutical, oil, and gas companies, and taxing billionaires. There was little mention of international affairs, unlike last year's speech, which paid special attention to Ukraine. While Biden did discuss China, it was to assure American citizens that the U.S. will be investing in industries that China aims to control. Biden faced some jeers and comments from Republican officials, but he also received a standing ovation from both sides of the aisle when it came to tackling police violence. Tyre Nichols, who was beaten to death by Memphis police at a traffic stop, is yet another example of ongoing police brutality, and Biden invited Nichols's parents as his guests to the address.
Read more about the role of national narratives, police and state violence, and the difficulty of taxing the wealthy in Ethics & International Affairs:
The Risks and Benefits of National Stories (2022: 36-4)
Rethinking the Nature of States and Political Violence (2021: 35-1)
Getting Real about Taxes: Offshore Tax Sheltering and Realism's Ethic of Responsibility (2022: 36-2)
---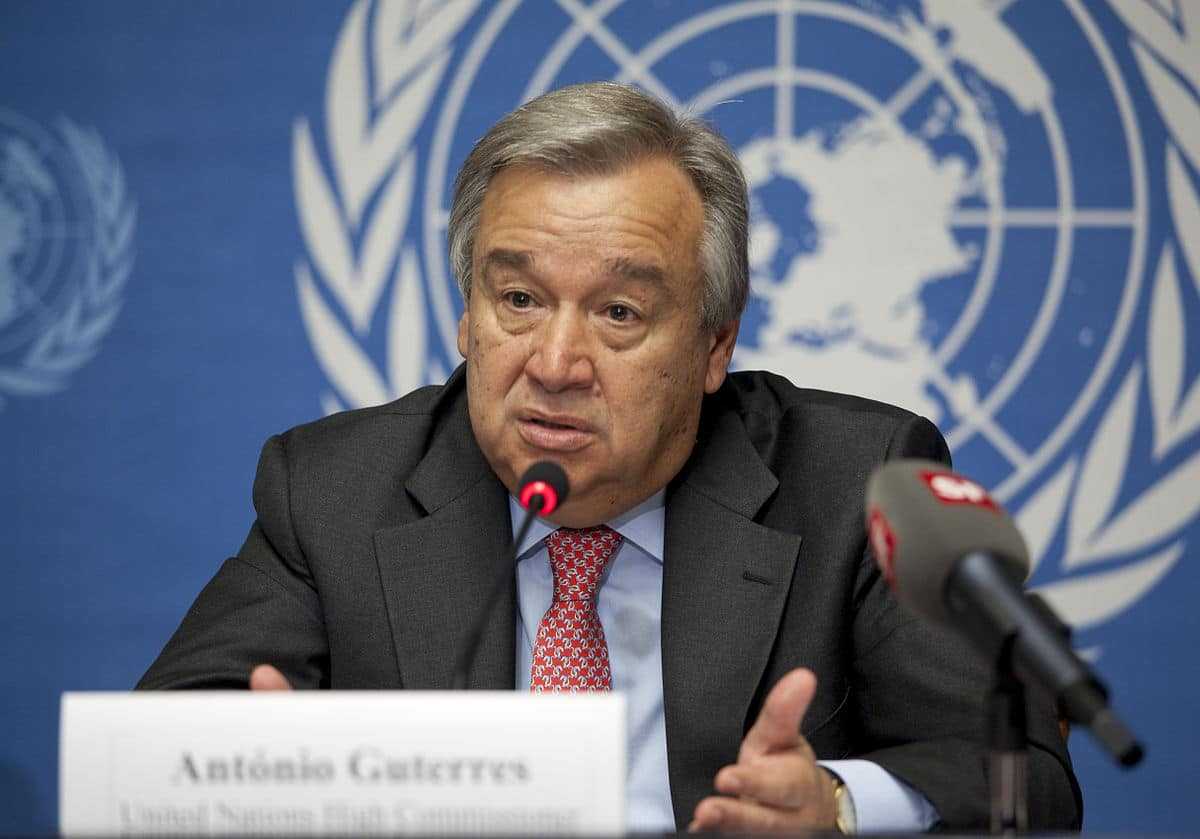 António Guterres, head of the UN. Photo credit: Eric Bridiers via Wikimedia Commons
The Guardian: UN chief fears world is heading towards 'wider war' over Russia-Ukraine conflict
António Guterres, the head of the United Nations, laid out the problems he saw facing the world in 2023. Chief among these is the ongoing Russo-Ukrainian War, which he claimed would soon devolve into a larger war that countries are going toward with their "eyes wide open." Guterres also pointed to other continuing conflicts, including the Israeli-Palestinian conflict, Afghanistan, Myanmar, the Sahel, and Haiti. Most of all, however, Guterres argued that with 90 seconds to midnight on the world Doomsday Clock, the international community had to come together to combat climate change and global inequality. This means instituting fundamental reforms, particularly targeting global economic and financial systems.
Read more about perpetual war, short-termism in climate governance, and changing dynamics between the Global North and South in Ethics & International Affairs:
But Is It Good Enough? Jus ad Vim and the Danger of Perpetual War (2022: 36-4)
Global Climate Governance, Short-Termism, and the Vulnerability of Future Generations (2022: 36-2)
The United Nations and the North-South Partnership: Connecting the Past to the Future (2020: 34-3)
---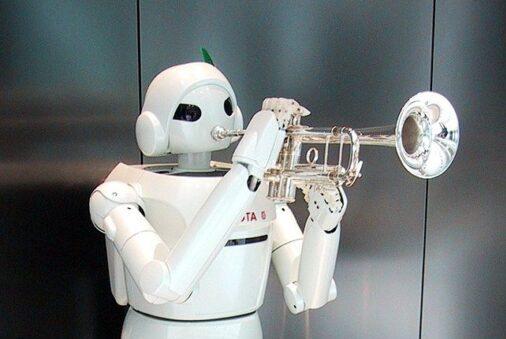 Photo credit: Chris 73 via Wikimedia Commons
DW: AI and art — are creators about to become redundant?
With the advent of more forms of artificial intelligence (AI), such as ChatGTP, artists and musicians are also worried about what AI will do with images and music. The way most AI art creators work is that an algorithm is fed thousands of images to produce a result. For instance, a "brand new" Rembrandt was produced from AI in 2016 based on fed images of 346 Rembrandt paintings. Already, an AI-generated painting was sold at Christie's auction house in New York for $433,000. However, artists are beginning to sue the AI creators, as the creators have fed thousands of copyrighted images into the algorithm. Getty Images, for example, found up to 15,000 copyrighted images in Stability AI's company dataset. While this is one way toward a more ethical use of AI, questions still remain about the role of AI in the future of art.
Read more about the ethics of artificial intelligence in Ethics & International Affairs:
Artificial Intelligence: Power to the People (2019: 33-2)
The Future Impact of Artificial Intelligence on Humans and Human Rights (2019: 33-2)
Humor, Ethics, and Dignity: Being Human in the Age of Artificial Intelligence (2019: 33-1)